Apple is set to release macOS Big Sur on November 12th 2020. This is Apple's latest operating system for the Mac.
Big Sur brings a whole new look and feel to macOS with redesigned icons as well as a new larger touch like interface (although Macs are still not touch enabled... for now).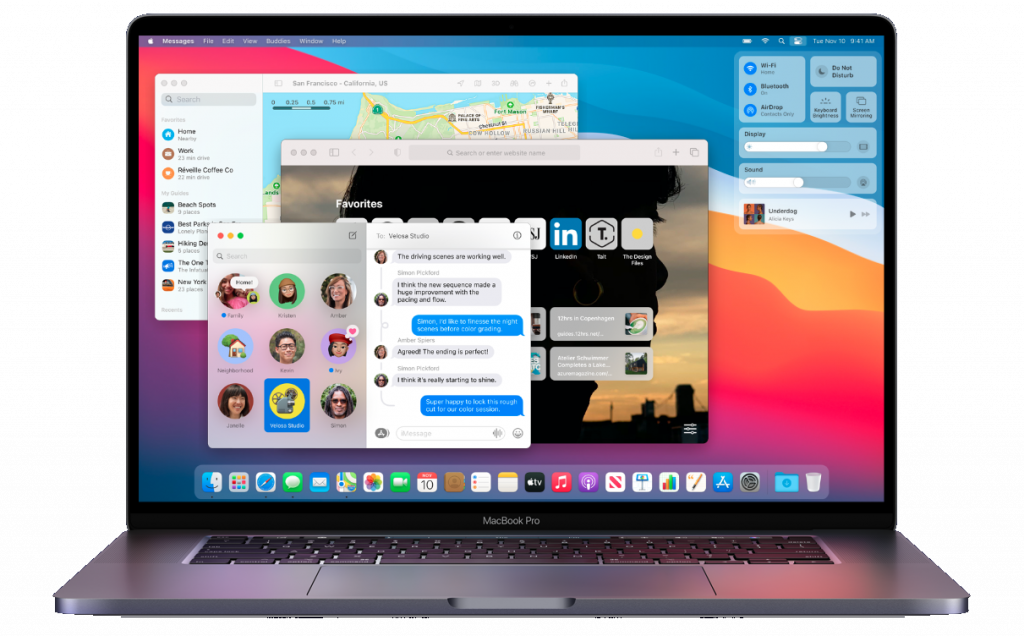 This update adds a lot of new features to the built in macOS Apps such as Safari, Messages, Maps, Photos, HomeKit, and Music.
Find out more at: https://www.apple.com/macos/big-sur/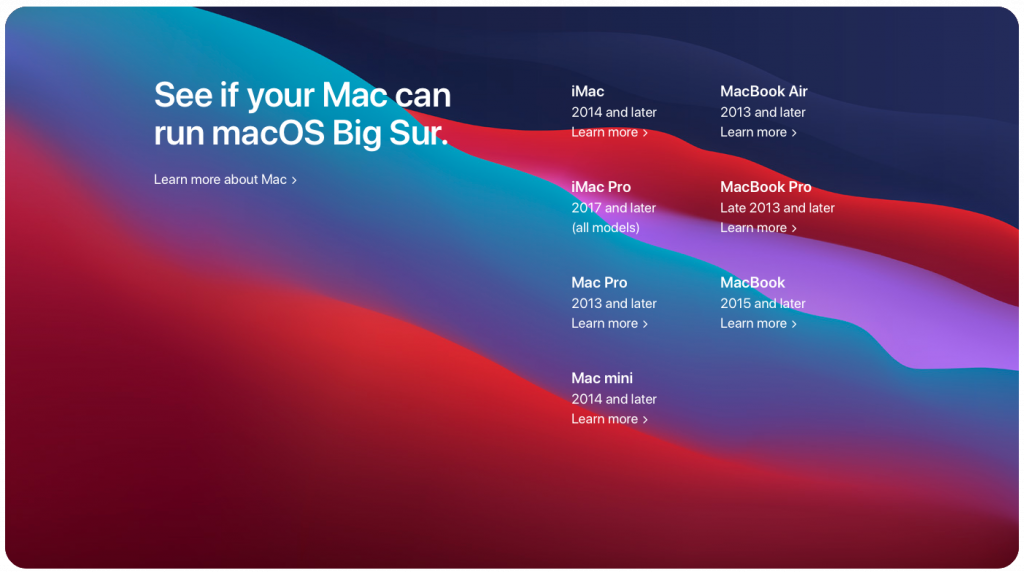 While this update is not as big of a change as Catalina was in 2019, we recommend all businesses fully wait to install macOS Big Sur until the 2nd or third update is released and they have had time to vet their 3rd party software compatibility with Big Sur. We have blocked the update for all clients until such time as we have vetted the software compatibility.