In today's tech-dependent world, businesses heavily rely on IT companies to support their operations and drive growth. However, it's not enough to simply hire an IT company based on their reputation or services alone. To truly maximize the benefits of IT support, it is crucial to know your IT company on a deeper level.
Here's a secret: IT professionals agree that you can tell how good a client is going to be by the questions they ask. So, whether you're looking at new IT companies or still getting to know the one you're with right now, make sure you get the answers you need to better understand what you're paying for.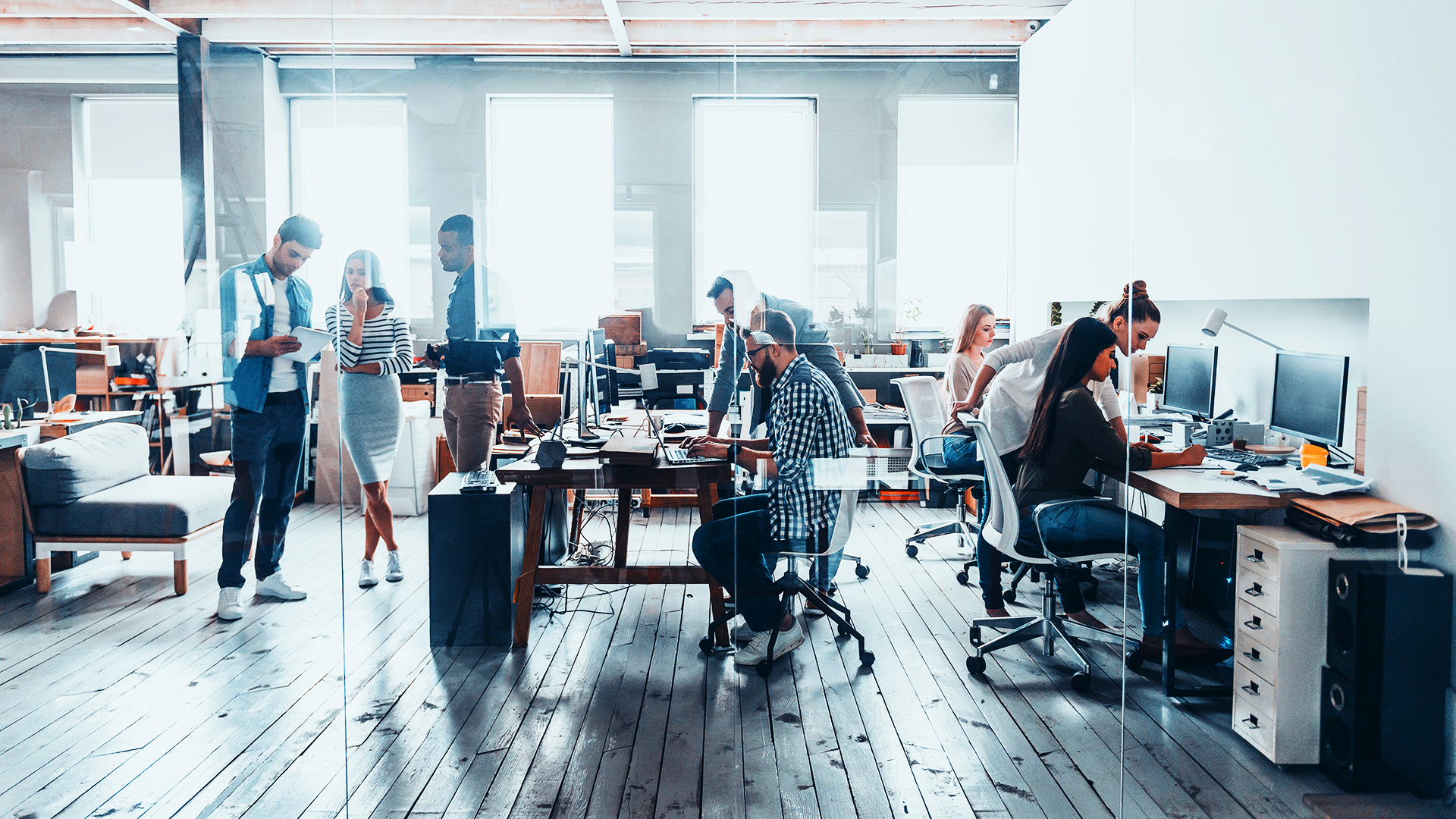 5 Questions You Need The Answers To
Does your IT company understand your strategy?
Understanding your business strategy enables the IT company to align their services with your goals and objectives. By having a clear understanding of your strategic direction, they can tailor their IT solutions to support your specific needs. Whether it's expanding into new markets, implementing innovative technologies, or streamlining operations, an IT company that fully comprehends your business strategy can provide strategic guidance and implement solutions that drive your success.
An IT company that understands your business strategy can act as a trusted advisor. They can offer valuable insights and recommendations on how technology can be leveraged to achieve your strategic objectives.
By staying informed about your business goals, they can proactively identify opportunities for improvement, suggest innovative solutions, and help you stay ahead of the competition. This partnership fosters a collaborative environment where the IT company becomes an integral part of your business strategy, working together towards shared success.
When an IT company understands your business strategy, they can effectively support your initiatives, scale their services, and onboard new users during mergers or acquisitions. They can align their solutions with your goals, provide strategic guidance, and act as a trusted advisor. This level of understanding and collaboration ensures that technology becomes an enabler for your business strategy, driving growth and success.
What's your IT company's 5-year plan?
This is a simple concept, but it's almost always overlooked by IT clients. Have you ever asked your IT company what their macro business plan is?
You may be surprised by what you find out. Some companies are simply seeking more and more clients in order to grow their value and seek a buyout. Others are looking to rapidly expand and diversify. Often, the IT company's business plan, if realized, can affect the quality of service the clients receive.
Make sure to keep this in mind, and keep an eye on your IT company as they grow and develop. It may give you insight into changes in service quality, or potential new offering they may be able to make available to you.
How do they handle renewal/termination of service?
Always have an exit strategy—there's a chance that you'll find managed services in general, or that IT company, in particular, isn't right for you. Or, the opposite could happen: you'll be perfectly satisfied with the services and will want to renew them.
That's why it's smart to know how the renewal/termination process will work ahead of time:
Should the managed services contract terminate, does it require a monthly or annual renewal?
Will you incur any penalties for ending your service before the expiration date?
What is considered acceptable, in the contract, for the IT company to cancel the agreement on their end?
What is their track record?
Whether this is a new IT company you're considering or your current partner, it's important to look at their capabilities in the most exact terms available.
Do they have KPIs, benchmarks, score cards, or other qualitative trackers available for review?
What is their CSAT, and how has it changed over time?
What stats can they provide on your service ticket resolutions over the past quarter?
What do their other clients say?
No matter how great a company may seem, remember that you can't take their word for it; or, not entirely. It's important to seek testimonials and case studies about a potential partner before you sign on the dotted line.
Furthermore, where available, it's a good idea to talk to other clients of your current IT company. Whether it's a peer group, a monthly happy hour get-together, or an annual appreciation client social, this is a great opportunity to find out how other clients are benefitting from the company's IT services and whether you could change your approach to service usage.
It's Never Too Late To Know More
The bottom line is that you should always be striving to make better use of the investment you've made in IT services. A lazy IT company loves a disengaged client that pays them hundreds or thousands a month just for the occasional password reset or workstation installation. The more you pay attention, the better ROI you'll get.
---