About Us
Creative IT was founded specifically to help companies who utilize both Apple and Microsoft Technologies. Founded by Robert Phelps a former Apple Employee who found a great need to help companies in the Triad get Apple support. After 5 years of providing expert Apple support the team found many companies who were using both Microsoft and Apple technologies and were having issues getting expert support for both technologies.
After years of development and investment into Microsoft technologies and the addition of the Microsoft Team, Creative IT was formed. Creative IT is uniquely set to now not only offer support for companies who use one technology but also companies who deploy a mixture of technologies through our multiple support teams.
Why Teams?
Technology is always evolving. Attempting to be a jack of all trades is impossible. We decided early on to hire experts in their respective fields to provide our clients with the most comprehensive support imaginable. This mindset has been true from the very beginning allowing our clients to receive the highest level of support.
The Creative IT Advantage
Our teams work closely together to ensure both Apple and Microsoft technologies play nice with one another. Having dedicated support teams for both Apple and Microsoft provides your company this unique advantage.
A Large Team To Fully Support Your Business
Creative IT has grown over the past few years now scaled with over 40 technicians on staff to provide your business with 24/7/365 around the clock support. Our engineers specialize in Apple, Windows, Business Security, as well as numerous tools (VMware, Meraki, Cisco, G-Suite, Office 365 and much more). Our teams' vast experience of knowledge helps our clients be more productive and grow their business.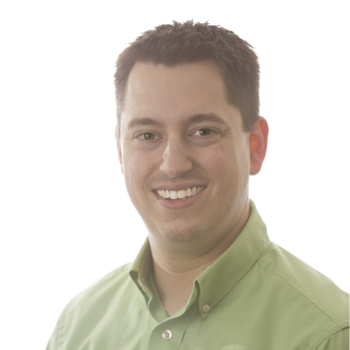 Robert Phelps
President
Robert worked for Apple for 5 years as a technician and trainer. After discovering many companies were having issues getting support for their Apple environments he decided to leave Apple to create the Triad's leading IT support provider. Forming Creative IT to provide true support for companies using both Apple and Microsoft technologies.