Testimonials
There Is No More Professional, No More Capable IT Resource Than The Team At Creative IT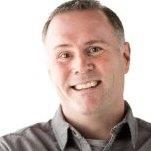 Given the size of our agency, we could not justify a full-time hire, and we have outsourced IT services with three different providers over the history of our company. During that time, we worked with outsource resources that were great when our staff consisted of no more than 10-15 people, but as ...Read More
Keith Vest
President
The Variable
---
Creative IT Stays Well Informed Of Trends In The IT industry And Are Proactive With Security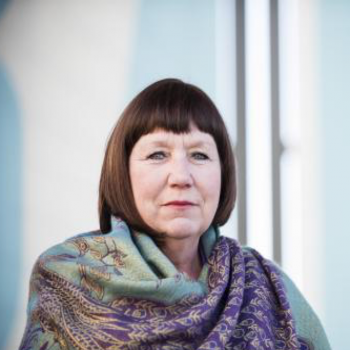 Prior to signing on with Creative IT our we had a security incident which basically rendered us inoperable for three days.  With the additional security measures and firewalls Creative IT have put in place I don't believe we would be vulnerable to such an attack again. Creative IT has proactively
...Read More
Christine Mayers
Mary Reynolds Babcock Foundation
---
They Allow Me To Focus On My Business, Not My IT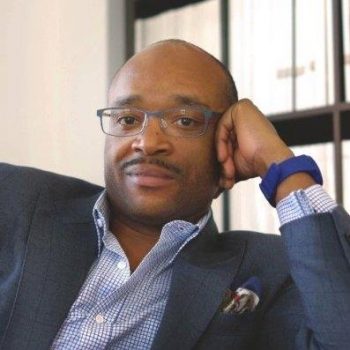 Having the need to manage several big projects at once, I have great confidence in Creative IT's ability to help me think through all of the ins and outs of a move/migration and then manage the process seamlessly. It allows me to focus on other areas that need my attention.
Chad Cheek
Elephant In The Room
---
They Save Us Money, Time, And Prevent Business Interruptions.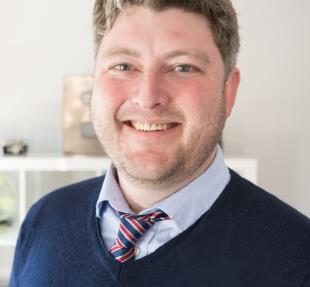 Creative IT truly stands out against our previous providers in four ways: they fix any issues quickly; they are
extremely
responsive and available; they explain problems in layman's terms; they all have a very high level of expertise. Not only have they saved us
...Read More
Matt Mullen
Ethos | Creative Group
---
Our Server Went Down And Creative IT Was Onsite Before I Even Realized There Was A Problem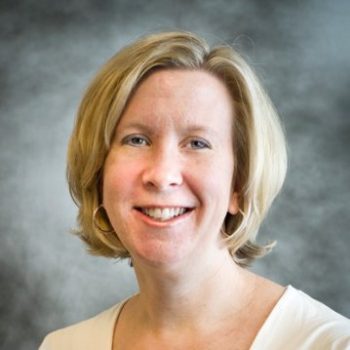 Just over a year ago we switched to Creative IT's Co-Location off-site backup service from our previous provider.  We switched for two reasons – the cost was lower than what we had been paying, but more importantly, we trusted Creative IT to be there for us when we had a problem since we had a
...Read More
Tina Kneisel
CFO/GM
Wildfire
---
We Can Better Focus On Our Jobs Knowing We Have Creative IT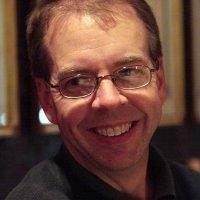 For many years, we handled most of our IT internally. My partner and I could and enjoyed doing it, and we had an outside IT resource who we trusted to help us with our servers, network and issues we could not cure. This worked well enough but over time we found that the IT person who we were depending
...Read More
Kevin Kooken
President
Spruce Design
---
Warning: you will be sorry you did not hire them!!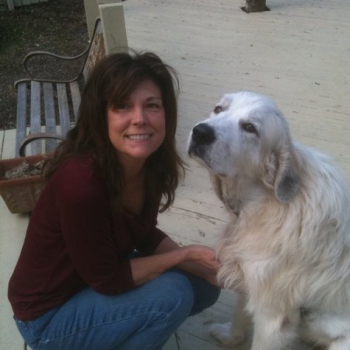 Our company cannot live without Creative IT, we have come to rely on them for everything. I am happy to write their checks!!! We have never waited more than 3 minutes to get a response from Creative IT to an issue we are having, and they are out here pronto! Since we have become so reliant on this great
...Read More
Barbara Hutcherson
Builders Art & Graphics
---
We Couldn't Be Happier With Creative IT - Best Money We Spend!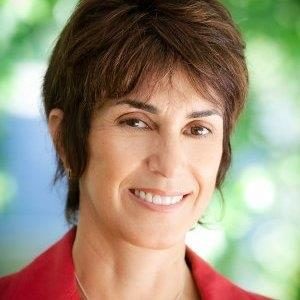 Creative IT is the third IT Mac Support company we have tried. The first 2 were perceived as being a bit less expensive in the front end, but both turned out to be significantly more in wasted productivity time when systems were down or when we had to wait to receive service. Most of the time our ...Read More
Marta Mitchell
Marta Mitchell Interiors
---
Above And Beyond Service!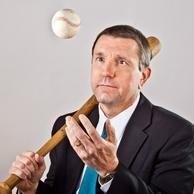 I've learned by being burned in the past that expertise and service should be the main reasons for choosing an IT consultant, not price. We went the low price route once and it only lasted a year, even though it felt much longer. Our IT partner did not have the resources we needed to keep our system
...Read More
Pete Parsells
President & CEO
Bouvier Kelly
---
They truly understand the world of the Mac.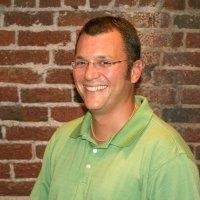 Creative IT has provided invaluable service to our agency for the last 6 months. They truly understand the world of the Mac. Whether it's a hardware related issue or one specific to a Mac program, they provide the insight needed to quickly fix the problem. They are proactive, professional and darn ...Read More
Brad Bennett
Wildfire